APMAJ aims to publish research papers that address relevant and contemporary issues in the field of management accounting that may prove useful to the academia and the community at large.
Seeking to communicate with a wide audience, APMAJ accepts for consideration manuscripts that are theoretical, empirical, conceptual, or behavioural in nature and have direct implications for present or future practice. These papers may include, but are not limited to the following: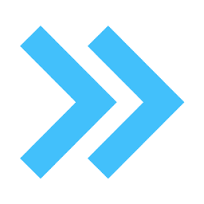 Management Accounting Innovations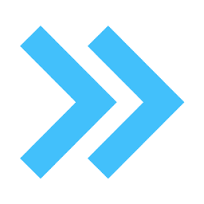 Management Accounting Control System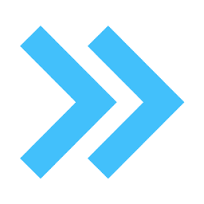 Financial-Based Management Accounting Systems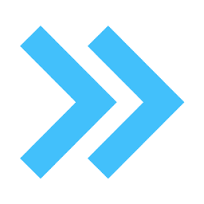 Contemporary Management Accounting Practices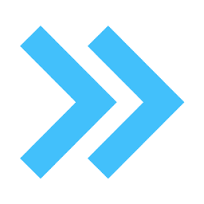 Evolution of Management Accounting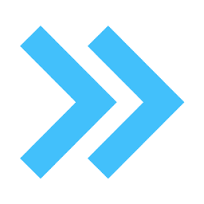 Management Accounting Practices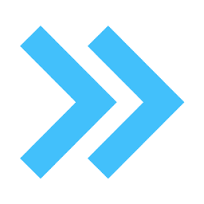 Strategic Management Accounting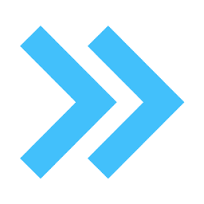 Integrated Management Accounting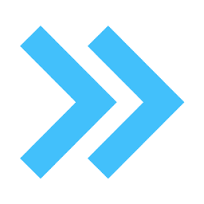 Enterprise Governance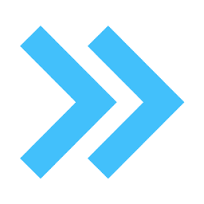 Management Accounting History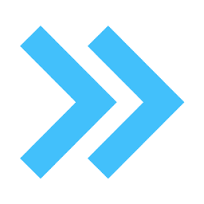 Comparative Studies on Management Accounting

All manuscripts should be submitted electronically via our online submission site: http://arionline.uitm.edu.my/ojs/index.php/APMAJ
Editorial Policy
Manuscripts are accepted with the understanding that the authors have not violated any ethical practice followed in preparation and publication of the manuscripts. Author/s is/are responsible for all the statements made in their work and should be willing to defend them publicly, if challenged. Authors should prepare their manuscripts submitted to the journal exactly according to the instructions given. Manuscripts which do not follow the format and style of the journal may be returned to the authors for revision or rejected. The journal reserves the right to make any further formal changes and language corrections necessary in a manuscript accepted for publication.