SYSTEM UPGRADE NOTICE 
Dear Author(s),
We are in the midst of upgrading our system.During this period, all manuscripts can be submitted manually via This email address is being protected from spambots. You need JavaScript enabled to view it. 
For any inquiries, please do not hesitate to contact us.  APMAJ apologizes for any inconvenience caused.
Thank you. 
Asia-Pacific Management Accounting Journal (APMAJ) | Email: This email address is being protected from spambots. You need JavaScript enabled to view it.
Asia-Pacific Management Accounting Journal (APMAJ) is jointly published by the Asia-Pacific Management Accounting Association (APMAA - which is based in Japan), Accounting Research Institute and UiTM Press, Universiti Teknologi MARA (UiTM). Its initial publication in 2006 was once a year but starting 2010, the journal issue was increased to twice a year, respectively in June (Issue 1) and December (Issue 2), and effective 2018, thrice a year (April, August and December). 
Among topics of interest include: management accounting practices, sustainability management accounting, environmental accounting, contemporary management accounting, strategic management accounting and many others.


APMAJ is indexed in: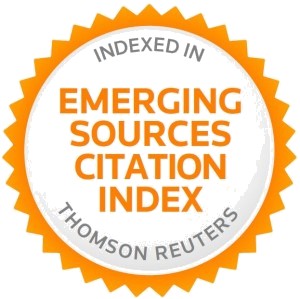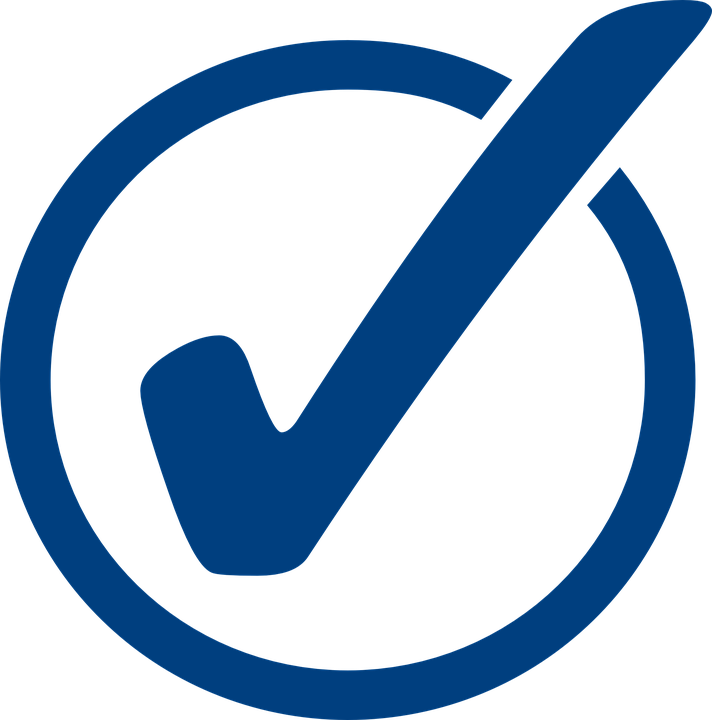 ASEAN Citation Index (ACI)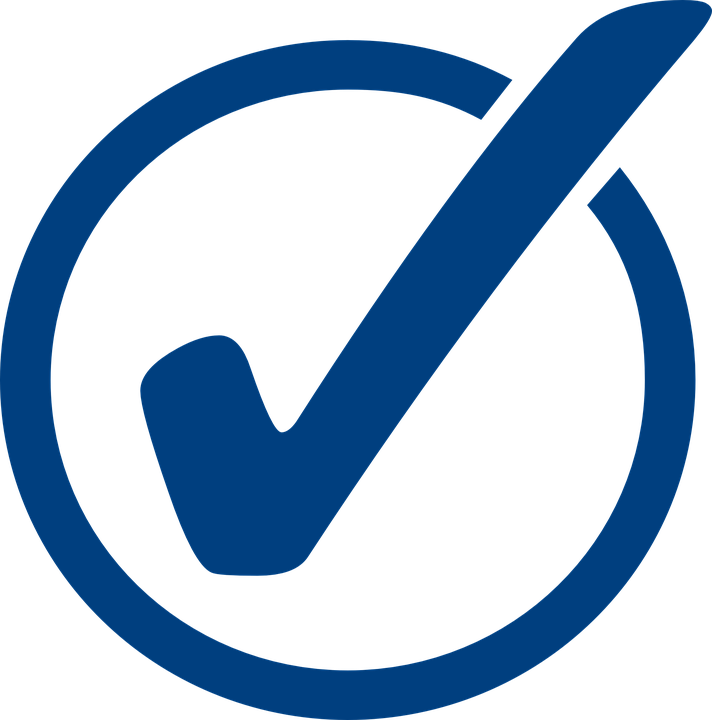 Ulrichs (www.ulrichweb.com)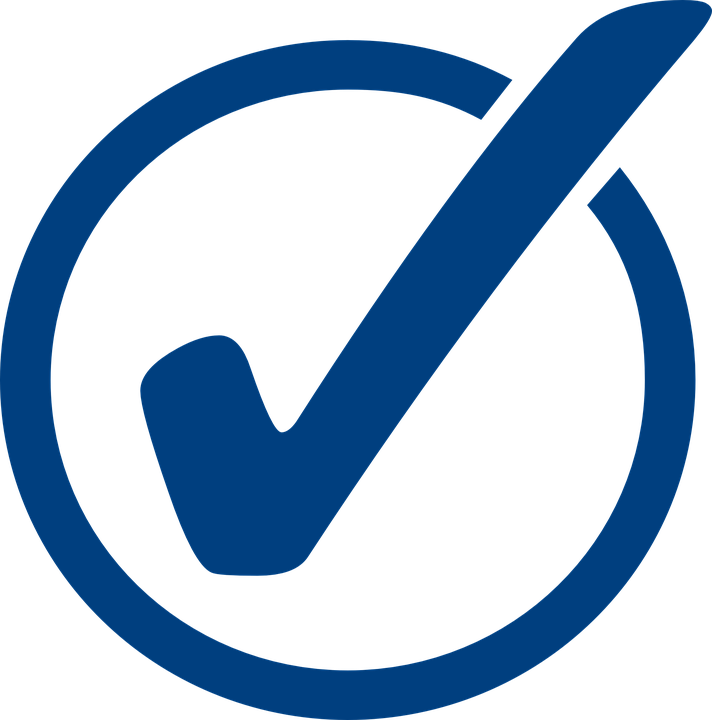 Focus (Journals and Conference Proceedings)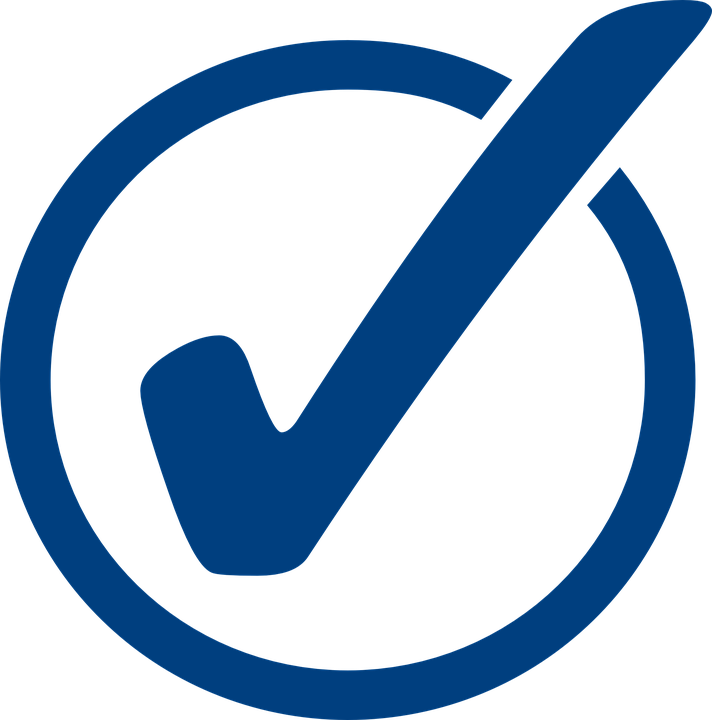 UiTM Institutional Repositories (ePrints)