Dear Author(s),
We are currently migrating to the ScholarOne submission system, which will be operational beginning February 1st, 2021.
Starting from 15 February 2021, submissions should be made to https://mc04.manuscriptcentral.com/apmaj
Asia-Pacific Management Accounting Journal (APMAJ) is jointly published by the Asia-Pacific Management Accounting Association (APMAA - which is based in Japan), Accounting Research Institute and UiTM Press, Universiti Teknologi MARA (UiTM). Its initial publication in 2006 was once a year but starting 2010, the journal issue was increased to twice a year, respectively in June (Issue 1) and December (Issue 2), and effective 2018, thrice a year (April, August and December). 
Among topics of interest include: management accounting practices, sustainability management accounting, environmental accounting, contemporary management accounting, strategic management accounting and many others.


APMAJ is indexed in: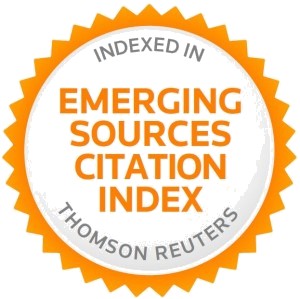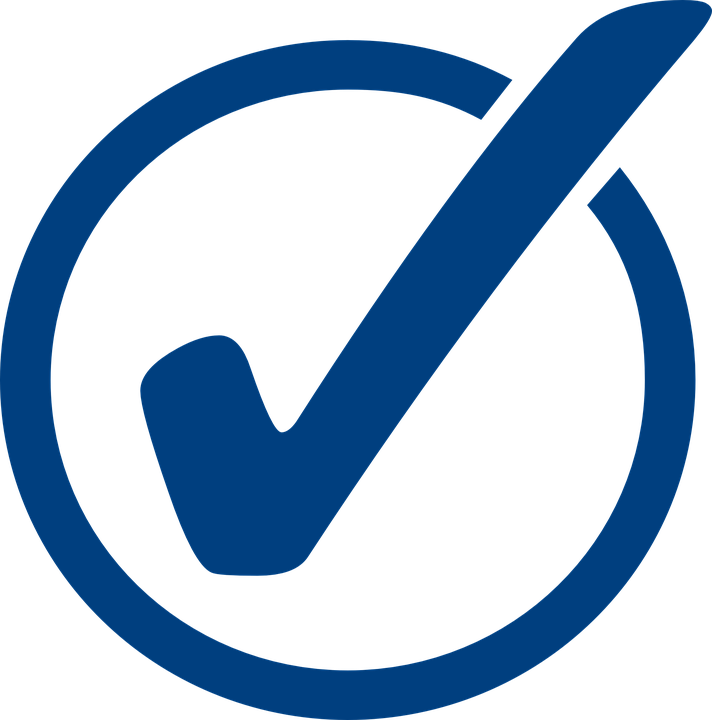 ASEAN Citation Index (ACI)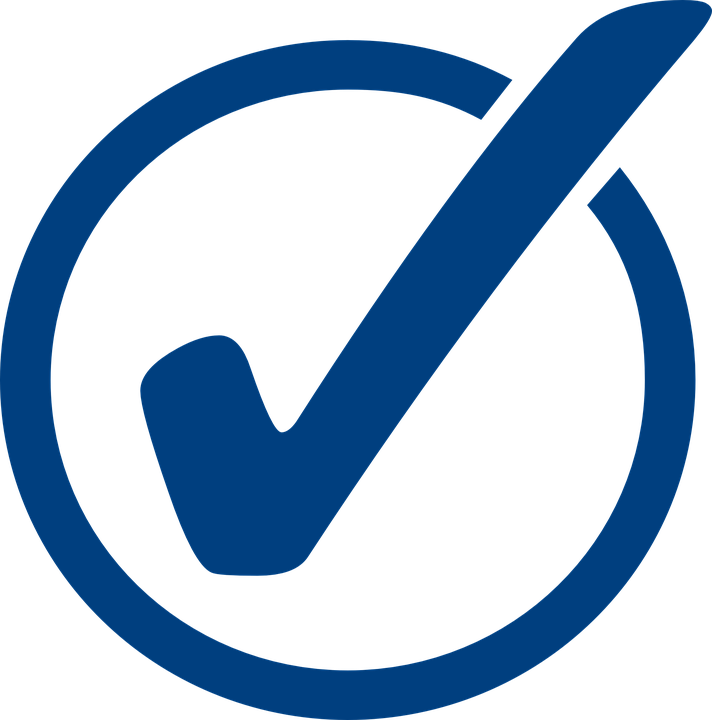 Ulrichs (www.ulrichweb.com)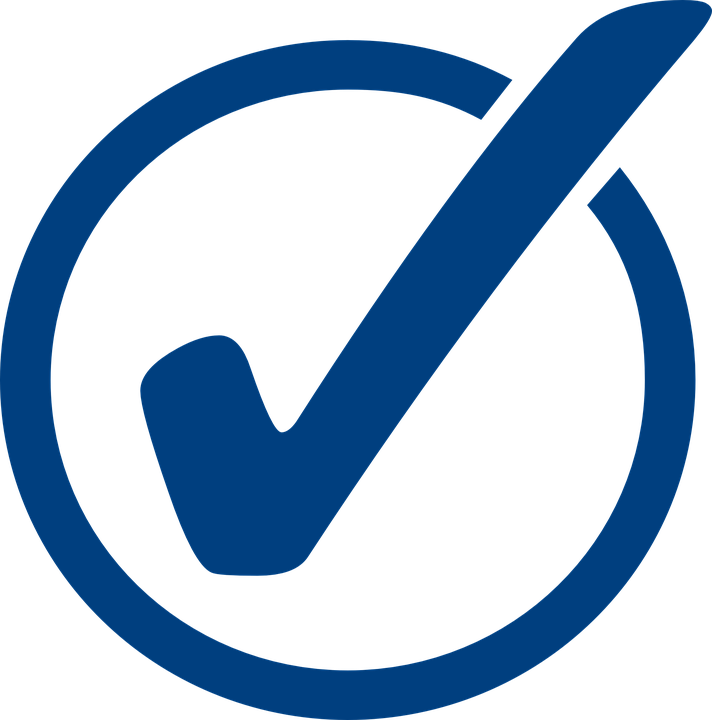 Focus (Journals and Conference Proceedings)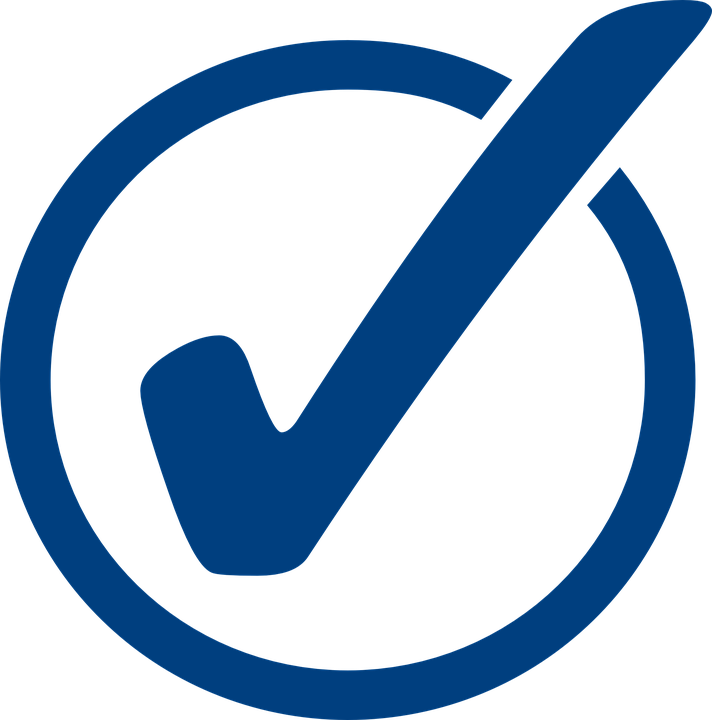 UiTM Institutional Repositories (ePrints)